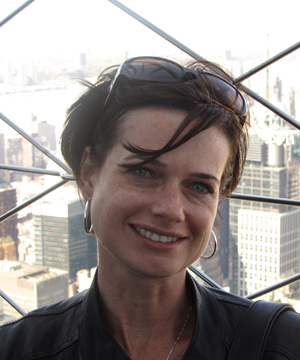 9500 Gilman Dr
La Jolla , California 92093
Bio

An alumnus of Communication at UCSD, Dr. Campion runs the Democracy Lab at the Town and Country Learning Center along with Dr. Angela Booker. She explores her in interests in program design, (community) stories, human development, and media co-production through her involvement in multiple university-community partnerships (which focus on educational equity, civic engagement, and participatory and design-based research).

She continues to teach COMM 102C: Practicum in New Media and Community Life, which is affiliated with Democracy Lab, every quarter.