Riley Taitingfong
Lecturer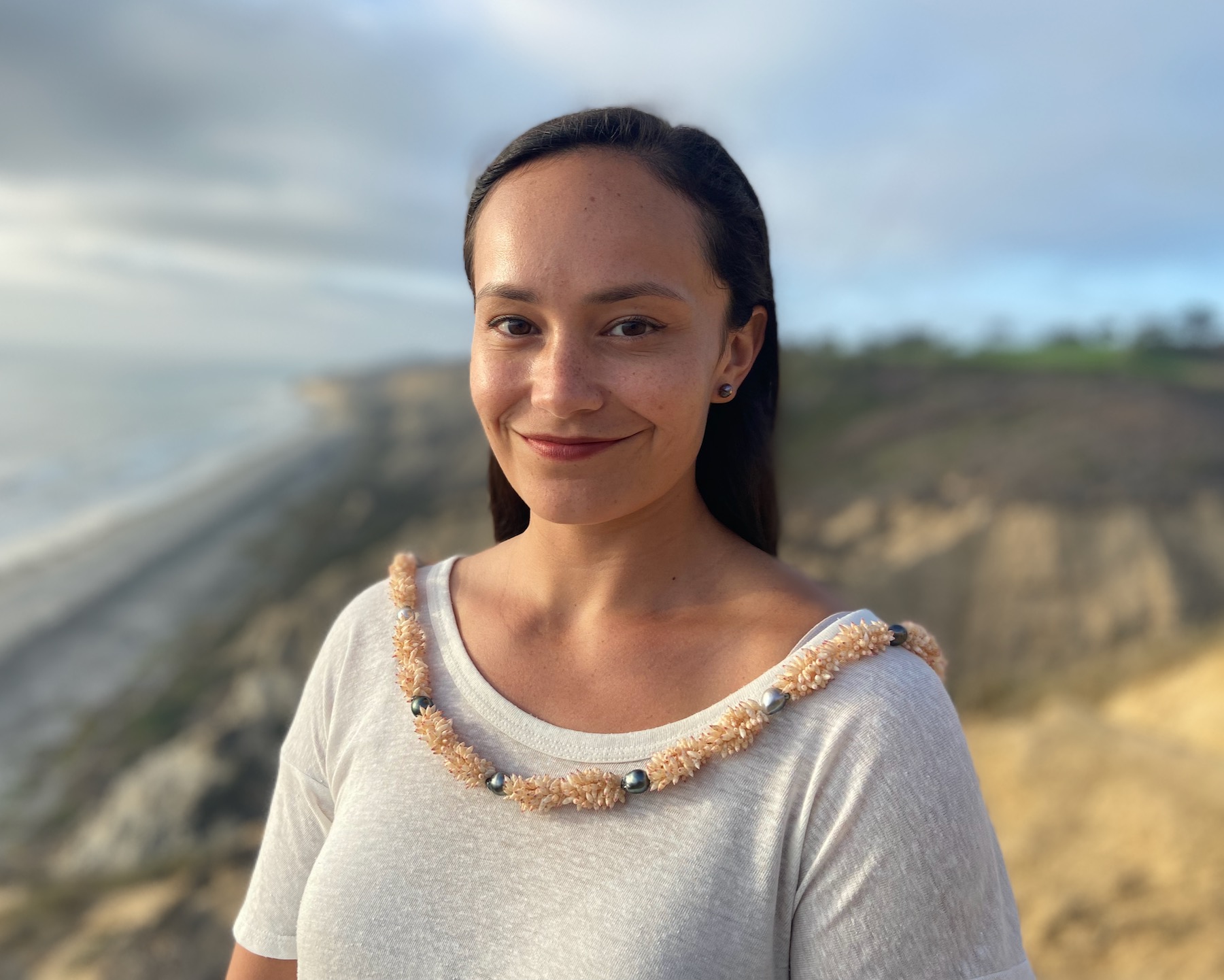 9500 Gilman Dr
La Jolla , California 92093
Bio
Education
Publications
Teaching
Bio

Dr. Taitingfong is a researcher and educator working on issues of environmental justice, Indigenous self-determination, emerging technologies, and community engagement. Her current project focuses on creating more inclusive decision-making processes for the use of genetic engineering technologies known as gene drives. You can read her recent works in

Environmental Science and Policy

, the

Hastings Center Report

, and

Human Biology

.
Education

M.A. and Ph.D. in the Department of Communication at UC San Diego

B.A. in Communication from the University of Washington
Publications

Sarah Hartley, Riley Taitingfong, and Pedro Fidelman. (2022). The principles driving gene drives for conservation. Environmental Science and Policy.

Riley Taitingfong and Anika Ullah. (2021). Empowering Indigenous Knowledge in Deliberations on Gene-Editing in the Wild. Hastings Center Report.

Riley Taitingfong, Cinnamon S. Bloss, Cynthia Triplett, Julie Cakici, Nanibaa' Garrison, Julie A. Stoner, and Lucila Ohno-Machado. (2020). A systematic literature review of Native American and Pacific Islanders' perspectives on health data privacy in the United States. JAMIA.

Riley Taitingfong. (2019). Islands as Laboratories: Indigenous Knowledge and Gene Drives in the Pacific. Human Biology.

 

Natalie Kofler and Riley Taitingfong. (November 2020). Advances in genetic engineering test democracy's capacity for good decision-making.

The Boston Globe

.
Teaching

Politics of Bodies: Disability (UCSD)

Environmental Ethics and Justice (Harvard)

Community Engagement for Ethical Science Communication (Harvard)