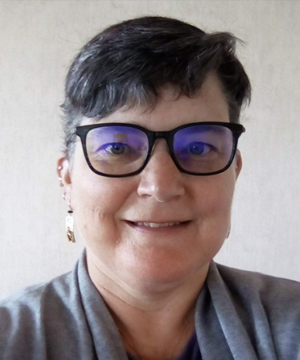 9500 Gilman Dr
La Jolla , California 92093
About

Jericho Burg specializes in environmental communication, with particular interest in environmental justice and climate change. Her current interests include how to leverage community activism to produce lasting social and environmental change.

She is returning from a year in Mongolia, where she taught at Mongolia International University and studied local and international responses to the problem of air pollution in the city of Ulaanbaatar.

She received her PhD from the Department of Communication at the University of California, San Diego, following research on famine early warning systems and food security in Ethiopia and the Greater Horn of Africa.
Teaching
Courses taught in 2020
COMM 151: The Information Age in Fact and Fiction (Fall)
COMM 171 Environmental Communication (Winter)
COMM 160 The Political Economy of International Communication (Spring)