Shawnnie White
Undergraduate Affairs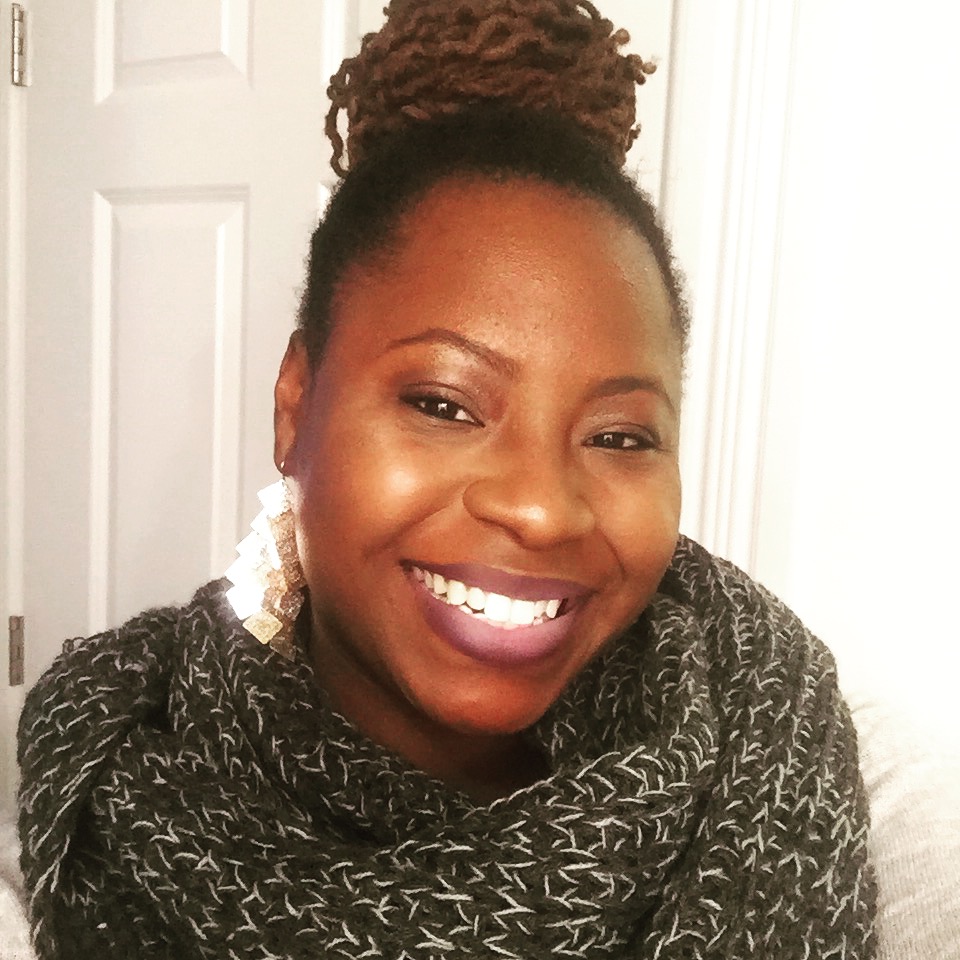 9500 Gilman Dr
Office: 124B
La Jolla , California 92093
Bio

Pronouns: she/her

About Me: 

I am a Bay Area Native. I have recently relocated to San Diego Area. I love basketball. Go Warriors! I love eating delicious foods such as pizza, burritos, burgers, etc.  My perfect day is going to the movies and watching every action or romantic comedy movie. 

Education: 

Saint Mary's College of California, M.A. in Counseling

Saint Mary's College of California, B.S. in Social Psychology 

How did I get to UCSD:

I graduated from Saint Mary's and had no clue what I wanted to do career wise, thus I decided to become a receptionist. However I ended up hating my job, which made me reevaluate what I wanted in a career. I decided that I wanted to aid students in attaining their academic goals. I felt like it was an excellent homage to my entire support system who helped me through my academic career. After attaining my Master's, I became a substitute teacher at an alternative high school, and then I found employment at De Anza College. I worked within the Transfer Center, aiding Community College students transfer to their desired institutions. I moved to San Diego and started working with the SDSU Upward Bound program. I helped low-income, first-generation students learn about and eventually apply to colleges. Now I work within the Communication Department as an Undergraduate Advisor.

Fun Fact: 

I wanted to be an actress when I was younger.
Academic Advising

My Advising Approach: 

I am student focused. I think of myself as a resource on campus that can be utilized by students in accomplishing their academic goals. I know first hand how difficult college can be especially when you are not aware of pertinent information. Therefore I aim to be a source of support to students in any way I can be, whether as an ear to listen or referring the student to services that will meet a specific need. 

Please visit our Undergraduate Academic Advising page for more information on how I can help you succeed as a Communication scholar.