The CommPlayground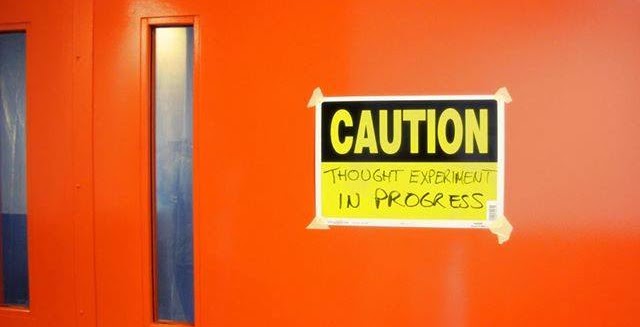 The CommPlayground is a space of intellectual exchange and conversation. The idea behind it is to move beyond conventional academic formats of knowledge production (e.g. the seminar, the reading group, the paper presentation) to create a space of intellectual and pedagogic experimentation where it is possible to think and imagine otherwise.
Visit the official CommPlayground website here: https://sites.google.com/ucsd.edu/commplayground/
Connect via Facebook for event RSVPs
COVID-19 Updates
UC San Diego offices and classrooms are closed until further notice. All instruction, advising, and meetings are now being held online. We will keep you updated on how the Department of Communication continues to respond to this situation. For more information please visit our response page.