The Communication Department's Undergraduate Program Curriculum
Communication occupies an especially exciting position in contemporary scholarship and education. We have seen over the past generation the emergence of new media forms as fundamental to the fabric of our social, economic, scientific, and cultural life as was the invention of the printing press in the 15 century. The ever-expanding centrality of information technology and communication industries; the mass migration of social interactions to the digital world; the substitution of mass media for other institutions of socialization and intermediation; the life-altering impact of globalization, which makes mediated relationships across distance and community boundaries increasingly important; and the growing attention to how built and digital environments assume and shape as well as foster particular forms and practices of life - all have motivated increased attention across the social sciences and humanities to mass media, information technology, and processes of mediation. The "linguistic turn" in many disciplines, subsequently broadened to include visual and other discourses, have similarly increased the centrality of our discipline and the range of its connections to other fields.




As you traverse the website, the department's unusual approach to the field of Communication will undoubtedly become apparent. Our faculty come from fields across the Social Sciences and Humanities and bring multiple disciplinary traditions and methodologies to bear in the study of communication as an institutional, technological, cultural, architectural, and cognitive phenomenon, inextricably anchored in and shaped by questions of democracy, diversity, social justice, and social change.

What this means for our undergraduates majoring in Communication is a more theoretically-oriented investigation of how discourses, communication infrastructure, media institutions, and the spatial dimensions of human activity together shape economic, political, and cultural life.




Although we do not provide pre-professional training in journalism, advertising, public relations, or business communication, our curriculum is nevertheless rich in hands-on learning opportunities for students interested in designing and producing media, conducting fieldwork, or bridging the university- community divide through participation at a number of our faculty directed, regionally-based labs and community-based sites. Students in Communication can expect to graduate with analytical tools applicable to a variety of careers, not only in the industry sectors traditionally categorized as "Communication," such as journalism, broadcasting, advertising, and marketing, but in other fields where communication systems and processes are increasingly central, for example, government and public policy, law, business and non-profit organizations.
Quarter by Quarter Plans
Our academic advisers have developed detailed quarter-by-quarter plans to help you successfully navigate your journey as a Communication scholar at UC San Diego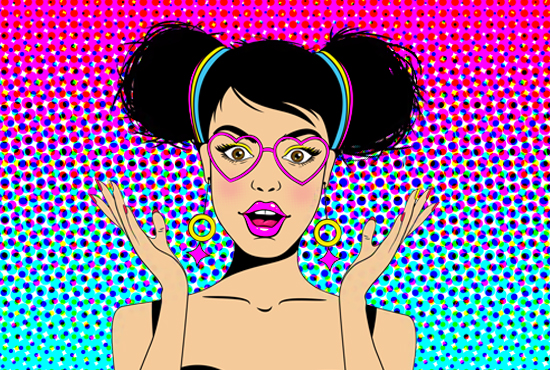 Looking for something?
Are you looking for forms and petitions? They have moved to Undergraduate Academic Advising.
Do you think you might need Disability accomodations?
It is important to register with the Office for Students with Disabilities (OSD) BEFORE beginning classes so that you receive accommodations in time.