Meet Your Undergraduate Advisors   

Meet Alanna Reyes

Pronouns: she/they 

About me: I grew up in Cupertino, CA. I'm a big fan of anime and manga and I'm always looking for new recommendations. My favorites include One Piece, My Hero Academia, and Dorohedoro. When I'm not watching anime, I'm usually wandering around outside or conducting an experiment in the kitchen. 
Education:
UC San Diego, M.A. in Communication
Stanford University, B.S. in Science, Technology, and Society (STS)
How did I get to UCSD: After I finished undergrad I knew I wanted to earn my Ph.D., so I applied to a few different schools. I came to UCSD's Communication department to research the relationship between popular culture, disability, and technology after meeting many of our awesome professors. Over the past 2 years I have been a TA for the department and I love to support our Comm undergrads. When the opportunity arose for me to support Comm undergrads in a new role as the Undergraduate Student Services Intern, I jumped at the chance! 
Fun Fact: The closest I've come to meeting a celebrity was accidentally slamming a door in the face of NFL star Andrew Luck.
My Advising Approach: 
After being a camp counselor, dorm RA, and older sister for most of my life, I have a lot of experience when it comes to listening to questions and finding solutions. I'm here as one of many resources available to you at UCSD and am excited to help Comm undergrads navigate the many choices available to them during and after their undergraduate careers. I am especially sensitive to helping first generation, low income, and/or transfer students navigate our university. I'm looking forward to helping you with graduate school applications, especially with my own experiences applying to grad school!
Please visit our
Undergraduate Academic Advising page
for more information on how I can help you succeed as a Communication scholar.
Meet Shawnnie White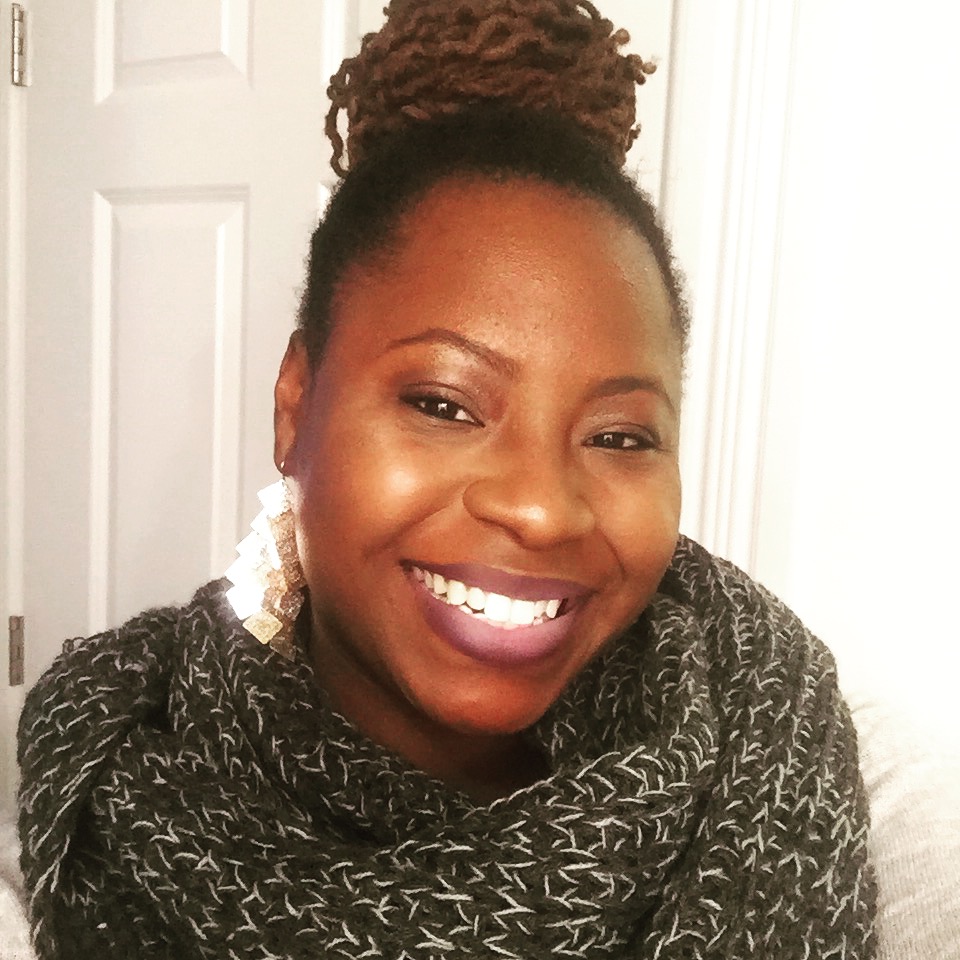 Name: Shawnnie White
Pronouns: she/her
About Me: I am a Bay Area Native. I have recently relocated to San Diego Area. I love basketball. Go Warriors! I love eating delicious foods such as pizza, burritos, burgers, etc.  My perfect day is going to the movies and watching every action or romantic comedy movie. 
Education: 
Saint Mary's College of California, M.A. in Counseling
Saint Mary's College of California, B.S. in Social Psychology 
How did I get to UCSD: I graduated from Saint Mary's and had no clue what I wanted to do career wise, thus I decided to become a receptionist. However I ended up hating my job, which made me reevaluate what I wanted in a career. I decided that I wanted to aid students in attaining their academic goals. I felt like it was an excellent homage to my entire support system who helped me through my academic career. After attaining my Master's, I became a substitute teacher at an alternative high school, and then I found employment at De Anza College. I worked within the Transfer Center, aiding Community College students transfer to their desired institutions. I moved to San Diego and started working with the SDSU Upward Bound program. I helped low-income, first-generation students learn about and eventually apply to colleges. Now I work within the Communication Department as an Undergraduate Advisor.
My Advising Approach: I am student focused. I think of myself as a resource on campus that can be utilized by students in accomplishing their academic goals. I know first hand how difficult college can be especially when you are not aware of pertinent information. Therefore I aim to be a source of support to students in any way I can be, whether as an ear to listen or referring the student to services that will meet a specific need. 
Fun Fact: I wanted to be an actress when I was younger.
Please visit our Undergraduate Academic Advising page for more information on how I can help you succeed as a Communication scholar.
Updates during COVID-19
During this time of COVID-19 Advising will take place remotely for the safety of our students and staff. Please use the following to address any academic concerns:
Students send a VAC message to have quick questions answered.

If you need to complete any type of form, please send an email to commugrad@ucsd.edu with a fillable attachment of the forms. You will be contacted via VAC when the form is completed. Please allow 2-3 business days.

If you need an appointment, please refer to the allotted times on our google calendar. A zoom invite will be sent to your UCSD email the day of your appointment. If zoom is not a viable option, please notify the Advising Office and other accommodations will be arranged.
The Communication Department is no longer accepting P/NP grades for COMM major requirements. The policy was a emergency response due to the on set of COVID. Please take all your courses for a letter grade.
The COMM Advising Office is dedicated to continuing our efforts of being students focused and addressing all the concerns of our students despite the crisis we are in. Please do not hesitate to reach out, we are here for you.