Current Students
Students who are currently enrolled at UC San Diego can take advantage of our academic advising and use these pages to find information and resources. We encourage prospective and newly admitted students to browse this information as part of the application process and as you prepare to register for classes.  
---
Course Links
---
Updates during COVID-19
During this time of COVID-19 Advising will take place remotely for the safety of our students and staff. Please use the following to address any academic concerns:
Students send a VAC message to have quick questions answered.

If you need to complete any type of form, please send an email to commugrad@ucsd.edu with a fillable attachment of the forms. You will be contacted via VAC when the form is completed. Please allow 2-3 business days.

If you need an appointment, please refer to the allotted times on our google calendar. A zoom invite will be sent to your UCSD email the day of your appointment. If zoom is not a viable option, please notify the Advising Office and other accommodations will be arranged.
The Communication Department is no longer accepting P/NP grades for COMM major requirements. The policy was a emergency response due to the on set of COVID. Please take all your courses for a letter grade.
The COMM Advising Office is dedicated to continuing our efforts of being students focused and addressing all the concerns of our students despite the crisis we are in. Please do not hesitate to reach out, we are here for you.
Do you think you might need Disability accomodations?
It is important to register with the Office for Students with Disabilities (OSD) BEFORE beginning classes so that you receive accommodations in time.
Interested in our Honors Program?
The Communication Department Honors Program is designed for seniors who wish to undertake an extended research or creative production project under the supervision of a Communication faculty member. Application deadline is Friday, May 7th at 11:59 pm.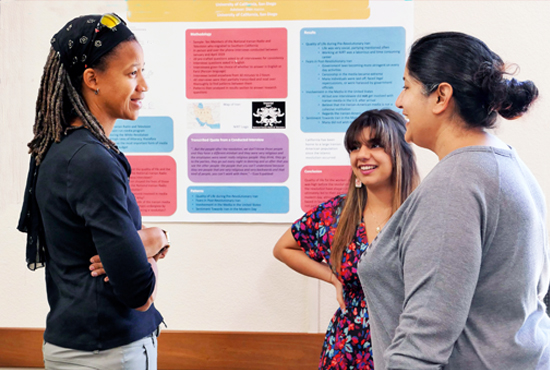 Looking for something?
Are you looking for forms and petitions? They have moved to Undergraduate Academic Advising.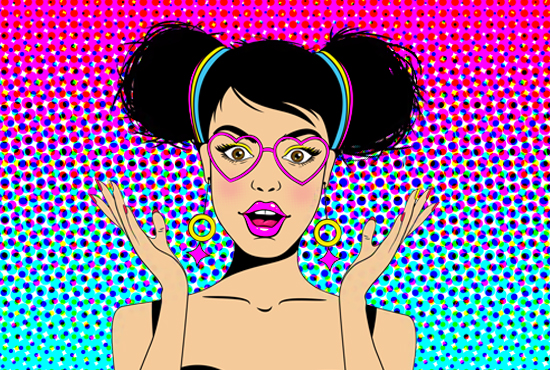 Looking for Advice?
Our Undergraduate Academic Advisers are available to help you navigate our program. Academic Advising is available to all UC San Diego students who are registered and enrolled in classes. We also provide information about when and how to speak with your College advisor, your Major/Minor Advisor, and Career Services.
Quarter by Quarter Plans
Our academic advisers have developed detailed quarter-by-quarter plans to help you successfully navigate your journey as a Communication scholar at UC San Diego
I need to contact my instructor!
Find email addresses and other contact information to keep you connected with instructors and others.