The Undergraduate Communication (UCS) Society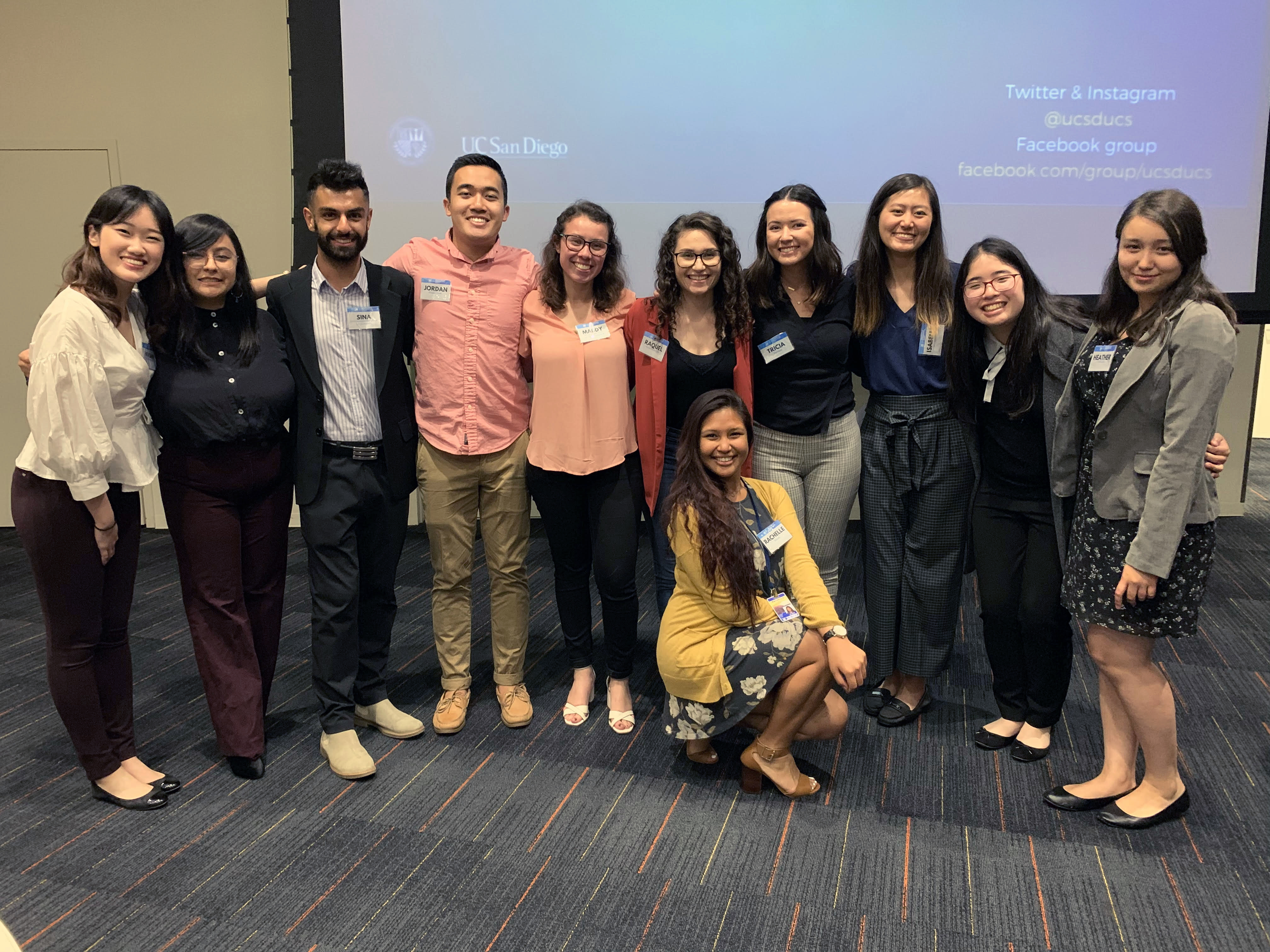 Caption: Members of the Undergraduate Communication Society gather for a mixer in 2019
The Undergraduate Communication Society at UC San Diego, known as UCS, is the premier pre-professional society for The Communication Department at UCSD. The Society serves as the direct liaison between the students and the department, UCSD Alumni and industry professionals. UCS Members attend events throughout each quarter that are centered on creating connections and enhancing professionalism. 
Many students have used UCS as leverage to find employment opportunities and leadership positions. Together, the Communication Department and The Undergraduate Communications Society make the Communication Major at UC San Diego one of the best in the country.
The Undergraduate Communication Society at UCSD is open to any major. Our society includes members from Communication, Visual Arts, Economics, Management Science, Psychology and more. 
Annoucement
To our entire community,
We hope that you and your loved ones are well during this challenging time. While we proudly seek to provide our services and special events to our members and the entire student body, we believe in social responsibility and doing our part to contain the spread of the Coronavirus (COVID-19). We care a lot about our members, as well as everyone's health and safety. To ensure this, we promise to stay programmed in the best way possible for next quarter. With that said, we are making additional changes to how we operate our organization, which include the following:
Our 2020 Spring Quarter general body meeting (GBM) will kick-off the quarter virtually with a similar format as our in-person GBMs at the start of the quarter.

All events hosted by UCS will still be carefully curated, planned and executed by our Executive Board Members to take place virtually on platforms such as Zoom or Facebook in the form of webinars and livestreams.

Our annual Careers in Communication Mixer will be postponed or configured into a virtual event.
For the time being, off-campus company tours hosted by UCS will be postponed until further notice.
Please be sure to check our Facebook group page, where we will keep you updated once we have updates.

As proud members of the community we serve, we appreciate all of the support thus far and look forward to continuing to serve all of our members even during these difficult times.
Additionally, I would like to briefly announce that we are seeking a new Executive Board for the 2020-2021 academic year. If you are interested in applying for a position, please email us and/or keep an eye out for the application on Facebook.

Please email us if you have any questions or concerns: ucsducs@gmail.com
Thank you,
Sina Hajhassan
President, Undergraduate Communication Society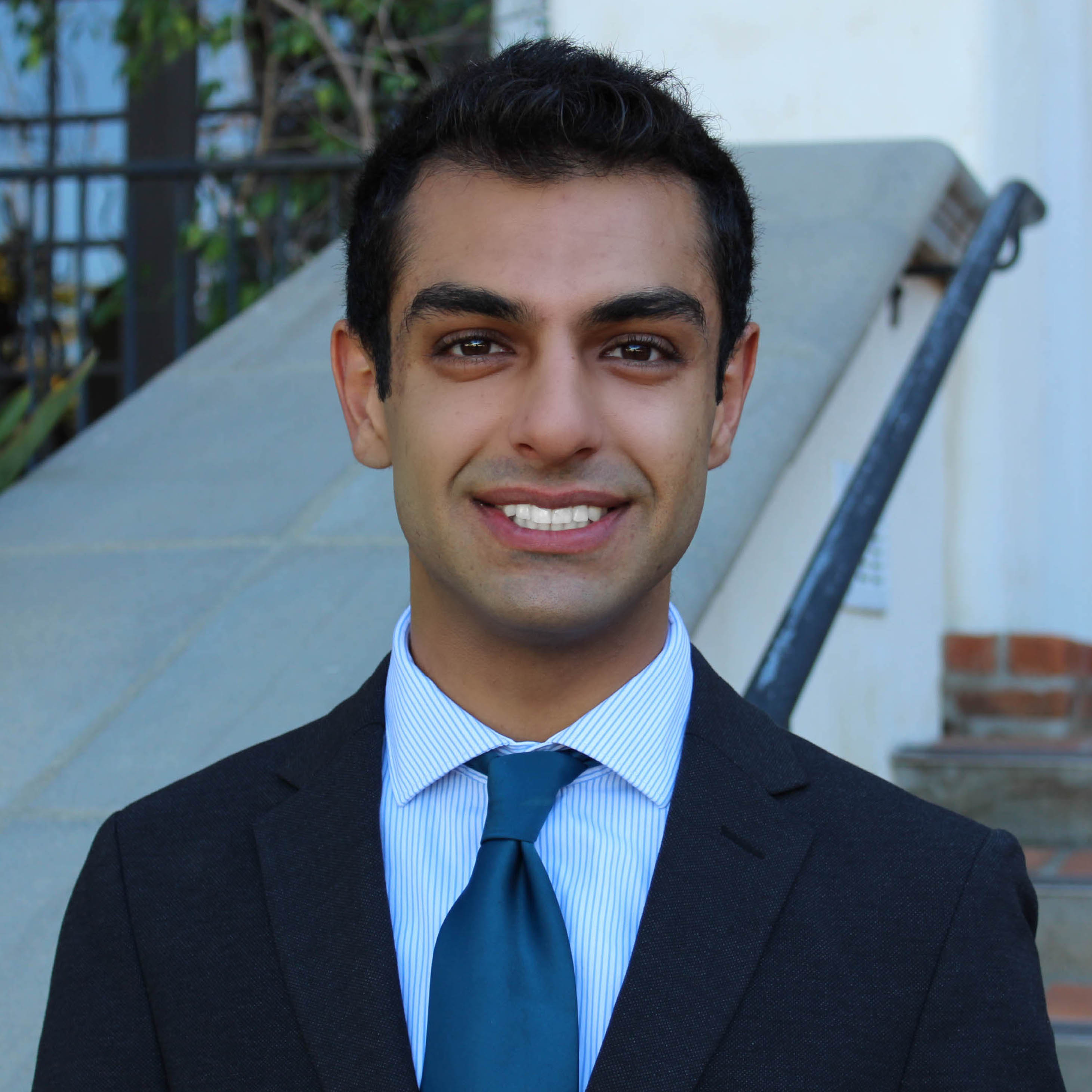 Contact
Email us at ucsducs@gmail.com to join our mailing list and learn about upcoming events.