Recently Admitted First-Year Students
Congratulations and welcome! 
Much of your planning will involve working closely with your college and navigating their General Education requirements. Here are a few things to consider as you prepare to become UC San Diego Communication scholars:
IMPORTANT!: If you need disability accommodations please make sure you make an appointment with the Office of Disabilities as soon as possible to ensure you receive your accommodations when the quarter begins. Please refer to our OSD page linked here: https://osd.ucsd.edu/
To be considered a full-time student, please enroll in at least 12 units.
Please focus on General Education courses for your Freshman year. Work with your college advisor to choose other courses to take for the fall quarter.
Take COMM 10 during Fall quarter of your second year in preparation for your upper division coursework.
What's a Communication Major?
Wondering what's involved in majoring in Communication? What kinds of classes are available? What careers will it prepare you for?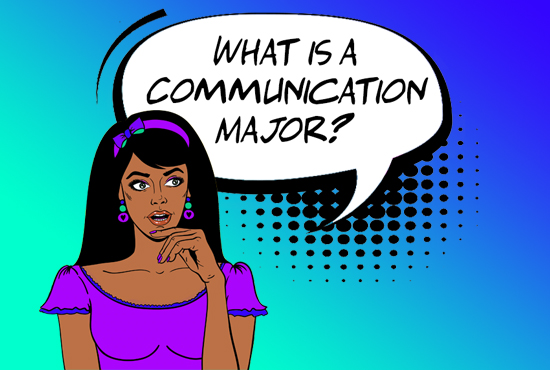 COVID-19 Updates
UC San Diego offices and classrooms are closed until further notice. All instruction, advising, and meetings are now being held online. We will keep you updated on how the Department of Communication continues to respond to this situation. For more information please visit our response page.