Courses
Planned Courses 2020-21
We provide a PDF of planned courses for the 2020-2021 academic year including both undergraduate and graduate courses.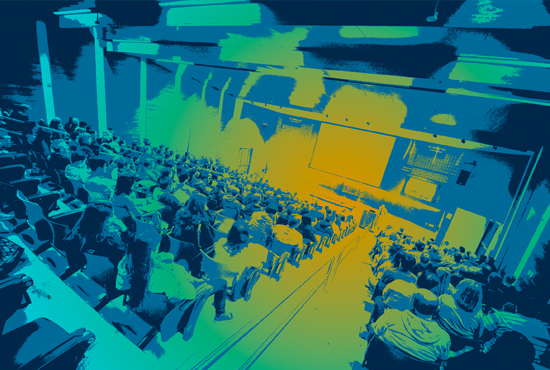 Course Highlights in Communication
Dr. Caroline Jack Brings New Perspectives to Two of our Most Popular Courses in Advertising and Persuasion
Quarterly Descriptions for Seminars and Topics Courses
Looking for descriptions of current and previous courses taught in the Department of Communication?
What is a 190, 198, and a 199?
Considering undergraduate research? Feel like trying out a junior seminar? Interested in the Honors Program? Learn about these kinds of courses and how they fit into your journey as a Communication scholar.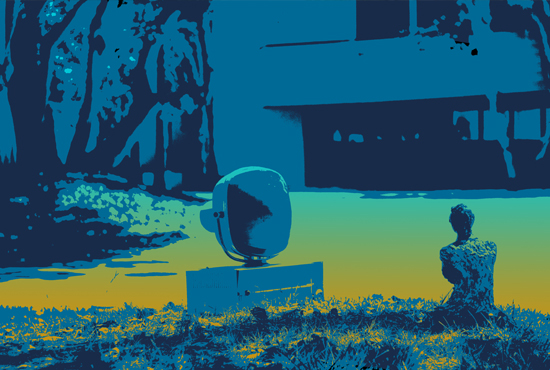 Looking for an instructor
Trying to connect with a course instructor? Every instructor has a profile page where you can find their contact information including email, phone number, and office location.
Quarter by Quarter Plans
Our academic advisers have developed detailed quarter-by-quarter plans to help you successfully navigate your journey as a Communication scholar at UC San Diego