---
Course Links
---
Interested in our Honors Program?
The Communication Department Honors Program is designed for seniors who wish to undertake an extended research or creative production project under the supervision of a Communication faculty member. Application deadline is Friday, May 7th at 11:59 pm.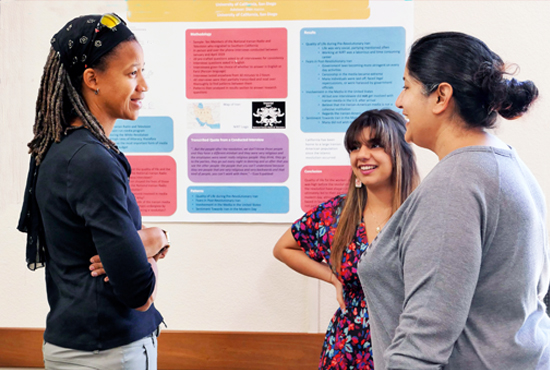 Course Highlights in Communication
Dr. Caroline Jack Brings New Perspectives to Two of our Most Popular Courses in Advertising and Persuasion
What is a 190, 198, and a 199?
Considering undergraduate research? Feel like trying out a junior seminar? Interested in the Honors Program? Learn about these kinds of courses and how they fit into your journey as a Communication scholar.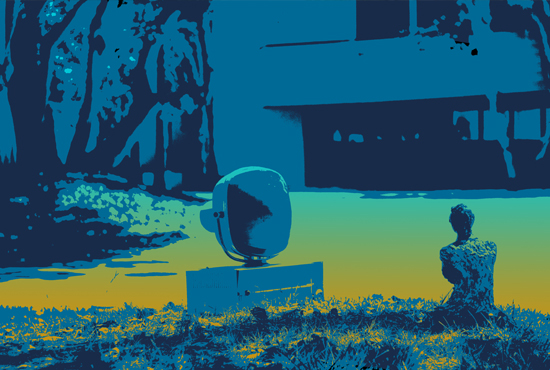 Looking for an instructor
Trying to connect with a course instructor? Every instructor has a profile page where you can find their contact information including email, phone number, and office location.
Quarter by Quarter Plans
Our academic advisers have developed detailed quarter-by-quarter plans to help you successfully navigate your journey as a Communication scholar at UC San Diego