Welcome to the Department of Communication
Previous
Next
A Message From the Chair
"Communication occupies an especially exciting position in contemporary scholarship and education. Our faculty come from fields across the Social Sciences and Humanities and bring multiple disciplinary traditions and methodologies to bear in the study of communication as an institutional, technological, cultural, architectural, and cognitive phenomenon, inextricably anchored in and shaped by questions of democracy, diversity, social justice, and social change...."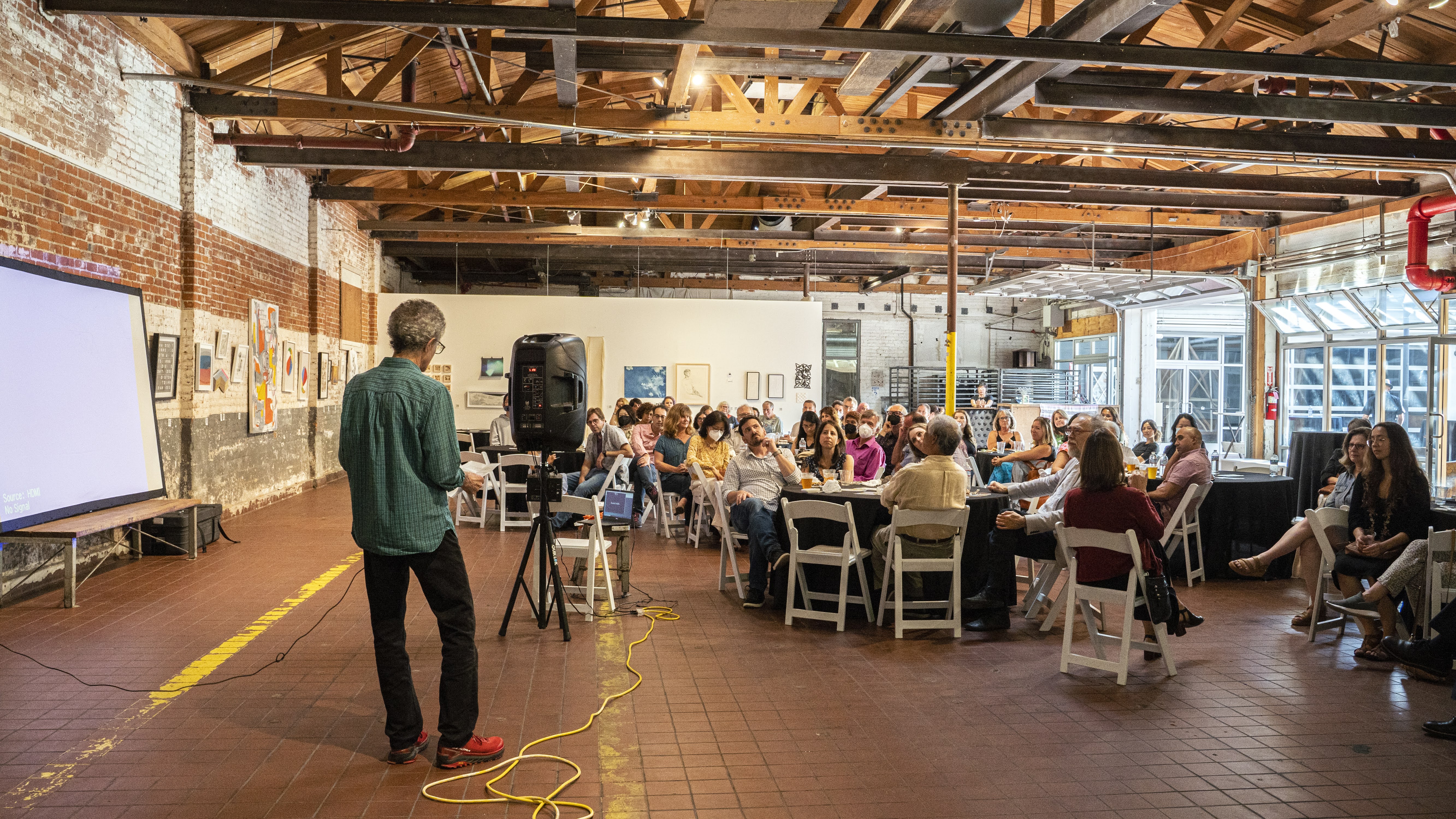 Events Calendar
Interested in what the Communication Department has planned?  Come Check out our calendar!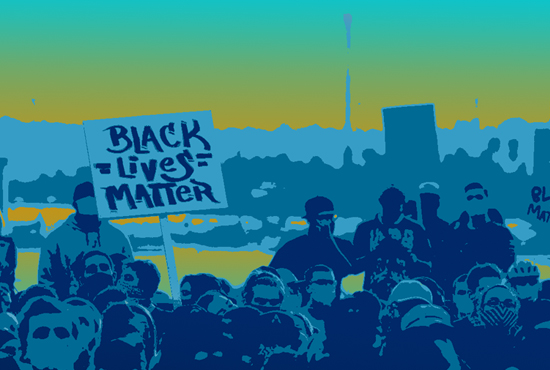 Commitments to Actions in Response to the Murder of George Floyd
We extend our deepest solidarity with Black students, staff, and faculty at our university, with Black communities across the country, and with people throughout the world who are grieving. We declare that ALL Black Lives Matter here and across the world.