News and Events!
Read all about the latest events, new publications, new faculty, and student achievements at our News page.
Commitments to Actions in Response to the Murder of George Floyd
We extend our deepest solidarity with Black students, staff, and faculty at our university, with Black communities across the country, and with people throughout the world who are grieving. We declare that ALL Black Lives Matter here and across the world.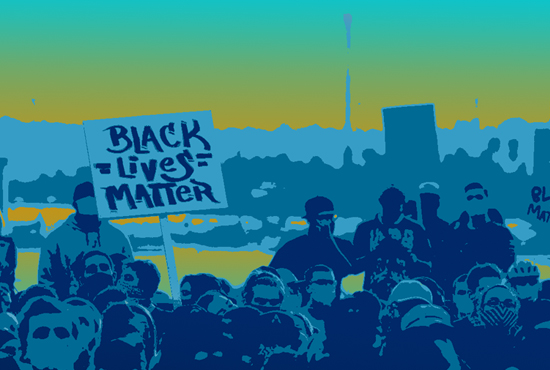 COVID-19 Updates
UC San Diego offices and classrooms are closed until further notice. All instruction, advising, and meetings are now being held online. We will keep you updated on how the Department of Communication continues to respond to this situation. For more information please visit our response page.
Associate Professor Christo Sims to join the Institute of Advanced Studies as Member this fall
Associate Professor Christo Sims was recently awarded a prestigious fellowship to join the Institute for Advanced Study (IAS) with The School of Social Science as one of 25 visiting researchers or "Members" this fall. Read more at our news page