Graduate Studies in Communication
In the Communication Department at UCSD we vigorously engage in the social investigation and transformation of communication practices, weaving together perspectives, theories, and methods from sociology, psychology, education, political science, anthropology, philosophy of science, history, media studies and production, computer science, cultural studies, and critical legal theory. Our department grew out of an inter-disciplinary undergraduate program jointly sponsored by the departments of drama, political science, psychology, and sociology. It became an autonomous department in 1982 and instituted a Ph.D. program in 1986. Our expansion into old and new disciplines reflects our faculty's shared commitment to innovative work, crossing disciplines, media forms and social contexts. The graduate program blends two traditions: critical communication research and empirical interdisciplinary scholarship. Study is organized around the following three analytic perspectives: communication as a social force, communication and culture, and communication and the person. In addition, the Department believes that investigation into communication requires a blending of theory and practice, hence our attention to media practices.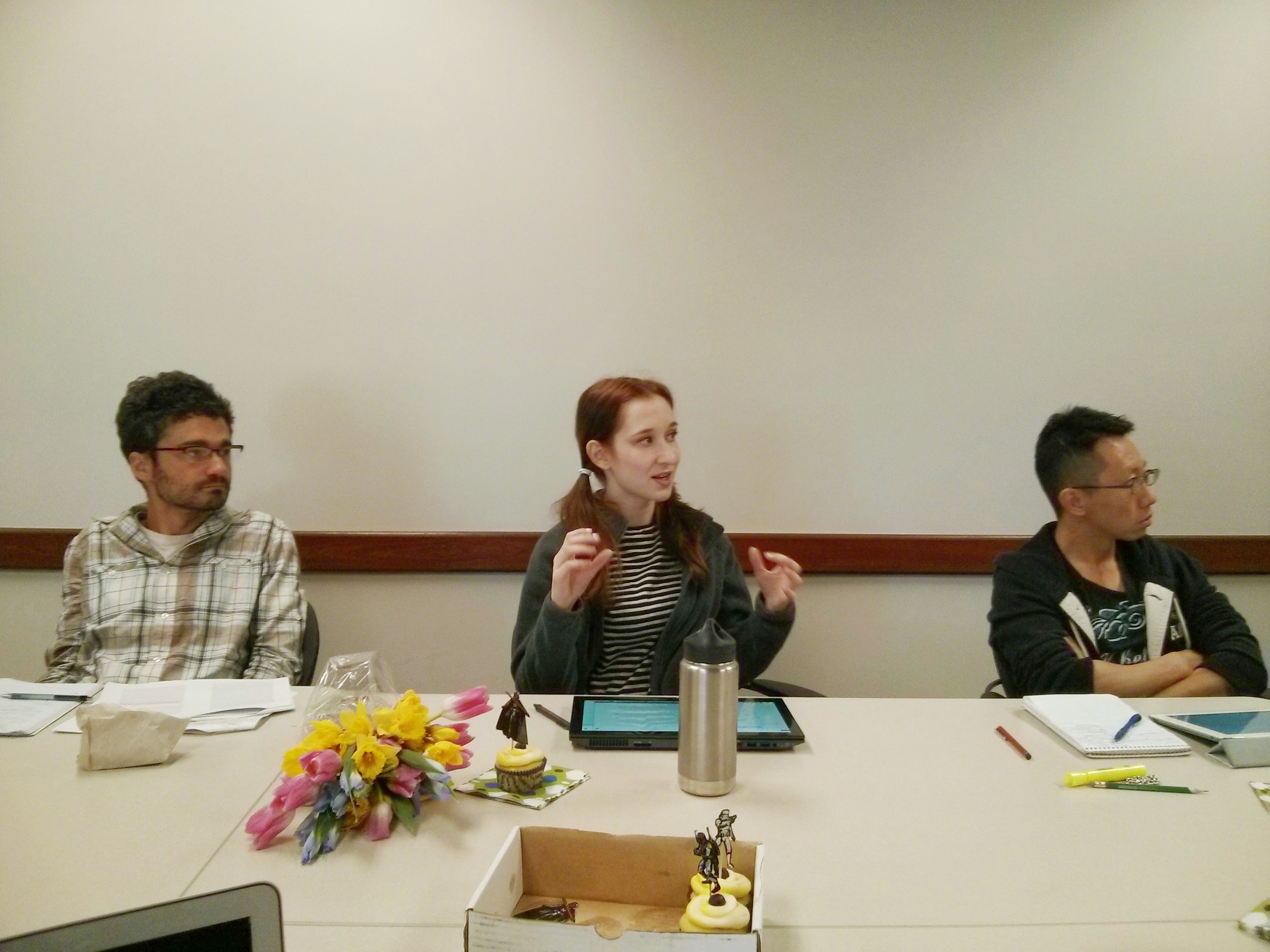 Our courses incorporate methods, theories and texts from a range of fields. Several of our faculty members have joint appointments with other departments and programs including teacher education, sociology, psychology, ethnic studies, cognitive science, critical gender studies, and science studies. Most have ongoing professional connections with other fields. Despite the diversity in faculty approaches, some common points of reference exist. The faculty emphasizes embedded, historical, and comparative approaches to the study of communication. The question of power is central to most faculty research. Individual faculty research and teaching interests seek to bridge these components of the curriculum
COVID-19 Updates
We will keep you updated on how the Department of Communication continues to respond to the COVID-19 situation. For more information please visit our response page.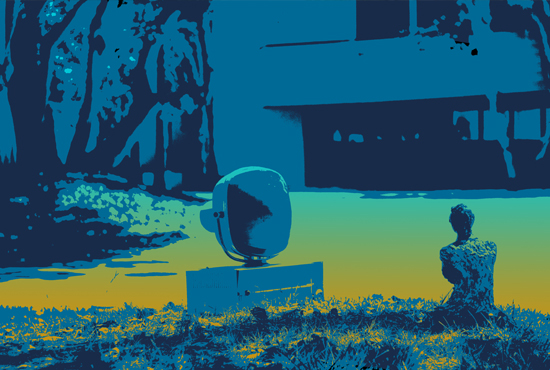 Take me to COMM-NET
If you are faculty, staff, or graduate student, you can access COMM-NET for forms, handbooks, and other information. You must be signed in with your AD to access this site.