Contact Us
COVID-19 Updates
UC San Diego offices and classrooms are closed until further notice. All instruction, advising, and meetings are now being held online. We will keep you updated on how the Department of Communication continues to respond to this situation. For more information please visit our response page.
Address
Department of Communication Mail Code: #0503
Media Center and Communication Building (MCC)
University of California San Diego
9500 Gilman Drive., La Jolla, CA
92093-0503
Call us*
Phone: (858) 534 4410
Fax: (858) 534 7315
For specific inquiries, visit our People profiles for more contact information. 
* During COVID-19 we are unable to receive phone calls and faxes at these numbers. Please contact via email addresses provided. 
Map
The department is situated on the west side of the UCSD campus, with access from the I-5 via La Jolla Village Drive (UCSD MapLink has further maps of campus and driving directions)
Parking
Parking on campus is limited. UC San Diego offers Visitor parking in various locations, the closest to our building being the Hopkins Parking Structure. Visitor spots are found on the top floor with accessible parking and paths to our building. This parking structure is roughly a 5 minute walk to our building.
You can pay for Visitor Parking in the Hopkins Structure using pay stations or by downloading the ParkMobile application to your mobile device. More information on this app can be found here: https://transportation.ucsd.edu/parking/pay-by-app.html
Departmental Contacts
Graduate Admissions
IT Support
Website and Social Media Support
For additional contacts please visit our People Pages
I need to contact my instructor!
Find email addresses and other contact information to keep you connected with instructors and others.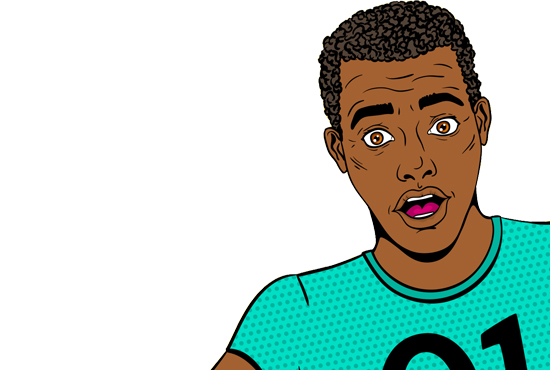 Looking for Advice?
Our Undergraduate Academic Advisers are available to help you navigate our program. Academic Advising is available to all UC San Diego students who are registered and enrolled in classes.