Research
Commitments to Actions in Response to the Murder of George Floyd
We extend our deepest solidarity with Black students, staff, and faculty at our university, with Black communities across the country, and with people throughout the world who are grieving. We declare that ALL Black Lives Matter here and across the world.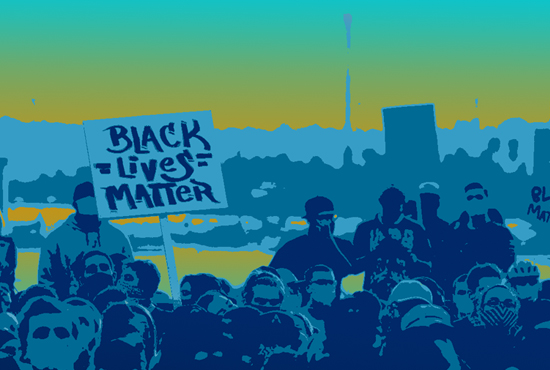 COVID-19 Updates
UC San Diego offices and classrooms are closed until further notice. All instruction, advising, and meetings are now being held online. We will keep you updated on how the Department of Communication continues to respond to this situation. For more information please visit our response page.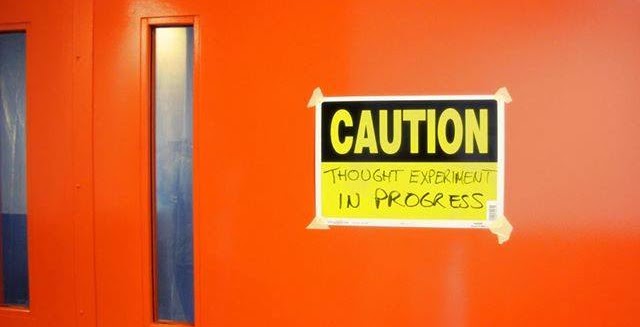 The Communication Department at UCSD brings together research scholarship broadly rooted in the social sciences and humanities with media production and community engagement.  
Known for our theoretically grounded, interdisciplinary approach to the study of communication, the department is home to faculty and graduate students trained in sociology, psychology, education, political science, anthropology, history, media and cultural studies, performance studies, disability studies, science and technology studies, information studies, urban studies, human-computer interaction, feminist theory, and critical legal and policy studies.
The Material and Symbolic Architecture of Everyday LifeThis rich mix of intellectual traditions, scholarly orientations, and often hybrid methodological approaches is reflected in the nationally and internationally recognized research of faculty and graduate students, a sampling of which falls within the following areas:
Development and Tourism Studies

African and African American Cinema

Political Economy of Media and the Culture Industries

The Politics of Design

Journalism, Political Communication, and Comparative Media Systems

Science and Technology Studies

Semiotics of Media Texts

Media and Biomedical Knowledge Production

Documentary Arts

Cultural Politics of High-Tech work

Subjectivity, Objecthood, and Sociality within Institutional Domains

Geography, Cartography, and Governance

Youth Disenfranchisement and Empowerment
For a more complete picture of the interdisciplinary interests, scholarship, and expertise of department members, we invite you to visit the individual webpages of our faculty listed in the navigation as well as the webpages of department affiliated research groups and programs.
News and Events!
Read all about the latest events, new publications, new faculty, and student achievements at our News page.
New Publication
Dr. Lilly Irani's Book "Chasing Innovation" wins 2019 Diana Forsythe Prize