New Publication: "Human Rights at the Border Fact-Finding Report 2020"
Professor Elana Zilberg and graduate student Joseph Moreno have recently published "Human Rights at the Border Fact-Finding Report 2020," accompanied by the recordings of the five virtual site visits on which is it based, in collaboration with a group of academics, journalists, advocacy groups, and activists for dissemination to elected officials, activists and advocates.
Read more on our New Publications page
Remembering Anita Schiller
The Department of Communication remembers Anita Schiller, who died of COVID on January 23 at 94. Anita was a librarian at UCSD, a fierce defender of the public right to information and a fighter for women's equality in the library profession. She was the wife of Herbert I. Schiller, one of the founding faculty members of our department, and was a loved and active member of the department community. Anita and Herb shared the 1982 Golden PEN award for magazine writing for their article in The Nation, "The Privatization of Information: Who Can Own What America Knows," and Anita was named an honorary member of the American Library Association in 2007. Kelly Gates and Ellen Seiter share their memories of Anita Schiller.
Read the Memorium
New Podcast!
Dr. Caroline Collins premieres podcast "We Are Not Strangers Here: African American Histories in Rural California" on February 9th, 2021.
Read more
Previous
Next
---
Watch the official UC San Diego Commencement 2021 video here:
---
Who we are
Research
The Communication Department at UC San Diego is distinctive in a number of ways. Our department brings together faculty and graduate students from many different disciplinary backgrounds, and encourages research that cuts across standard boundaries between disciplines and subfields.
Teaching
Communication at UCSD is a field of study that emphasizes the role of technologies of communication in shaping human experience and relationships. It draws from a range of disciplines, including anthropology, psychology, sociology, political science, and visual arts.
Our news page has moved!
Read all about the latest achievements and updates from our department in our brand new News page
In-Person vs. Remote Courses
All UC San Diego Fall quarter courses are currently scheduled to be held in person. Possible adjustments to include remote instruction will be announced in July. For more information please email our Undergraduate Advisor at: commugrad@ucsd.edu
Want your story in the news?
We make every effort to cover important events, activities, and achievements within our department. If you have news to suggest, please use our 
NEWS AND EVENTS COVERAGE FORM.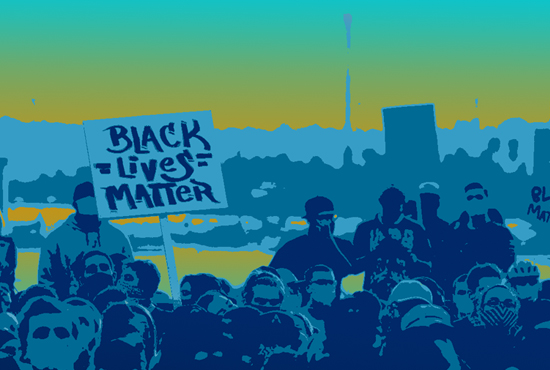 Commitments to Actions in Response to the Murder of George Floyd
We extend our deepest solidarity with Black students, staff, and faculty at our university, with Black communities across the country, and with people throughout the world who are grieving. We declare that ALL Black Lives Matter here and across the world.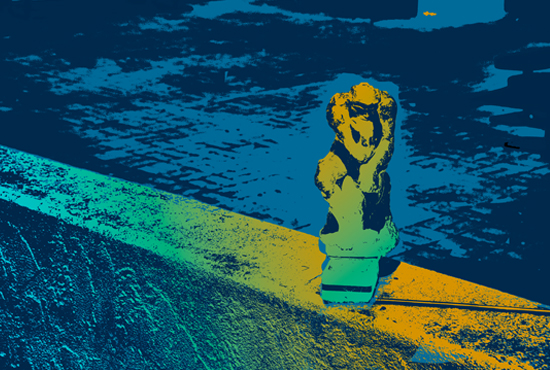 COVID-19 Updates
Hear from our Department Chair Dr. Brian Goldfarb about how we are responding and adjusting to the ongoing changes resulting from the COVID-19 pandemic as well as a list of useful resources provided by UC San Diego.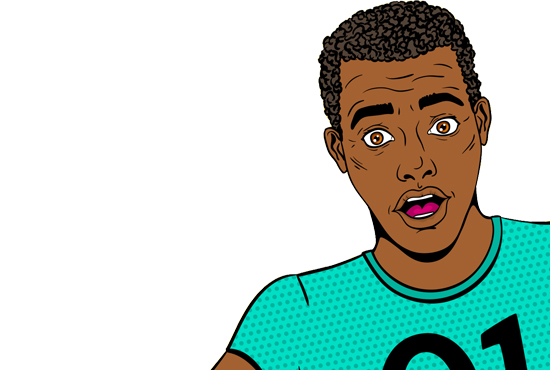 I need to contact my instructor!
Find email addresses and other contact information to keep you connected with instructors and others.