Honors Program
The Communication Department Honors Program is designed for seniors who wish to undertake an extended research or creative production project under the supervision of a Communication faculty member. Because the Honors Program requires a three-quarter sequence of courses and classes are generally smaller, students get an opportunity to work at length and in depth with faculty and other students on an individual project. Students who have special research interests and plan to pursue graduate school or work in fields of production are strongly recommended to apply to the Honors Program.
Please read through the application instructions carefully
Looking for Advice?
Our Undergraduate Academic Advisers are available to help you navigate our program. Academic Advising is available to all UC San Diego students who are registered and enrolled in classes. We also provide information about when and how to speak with your College advisor, your Major/Minor Advisor, and Career Services.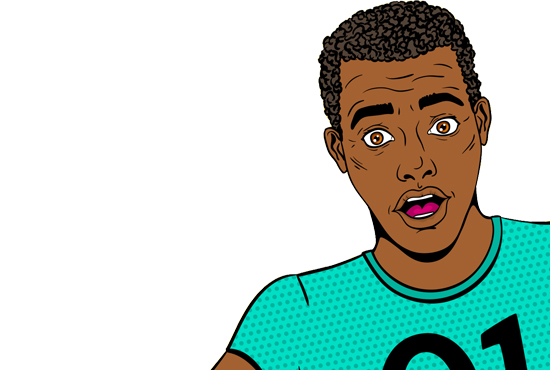 I need to contact my instructor!
Find email addresses and other contact information to keep you connected with instructors and others.