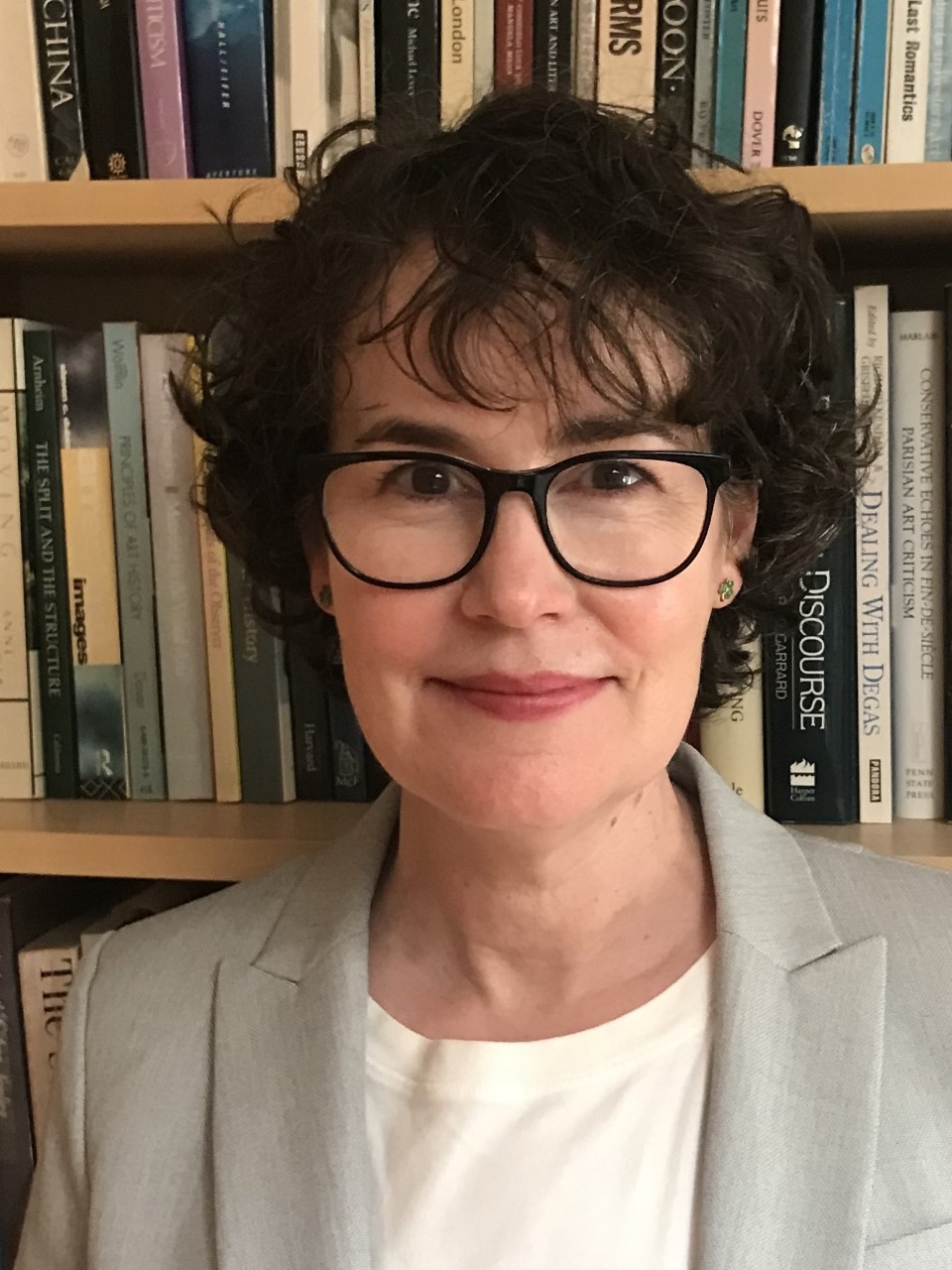 9500 Gilman Dr
La Jolla , California 92093
Bio

Denise McKenna has a PhD in Cinema Studies from NYU. She has been published in

Film History,

Early Popular Visual Culture,

and

Feminist Media Histories.

Her primary research interests have to do with the early American film industry and its integration with Southern California's economy and social life during the 1910s. Her current project is a co-authored history of the early film industry in Los Angeles and the emergence of Hollywood; the book focuses on topics such as early studio production culture, local boosterism and urban branding strategies, fan magazine fiction and celebrity, as well as real estate and regional identity. Other interests include pre-cinema and 19th century visual culture; gender and media labor; class politics and the formation of film cultures; and the history of action cinema. 
Teaching

Action Cinema

Commodity Culture and the Media 

Film History, 1895-1945

Film History, 1945 to the Present

Gender and Media

Global Cinema 

History of British Cinema

How to Read a Film

Introduction to Cultural Studies 

Introduction to Visual Culture

New Media in the Nineteenth Century

Silent Film

Southern California in Cinema

The Film Industry

Women Directors
Education:

MA  in Art HIstory and Criticism from SUNY Stony Brook

PhD in Cinema Studies from NYU