Ling Jiang
Visiting Scholar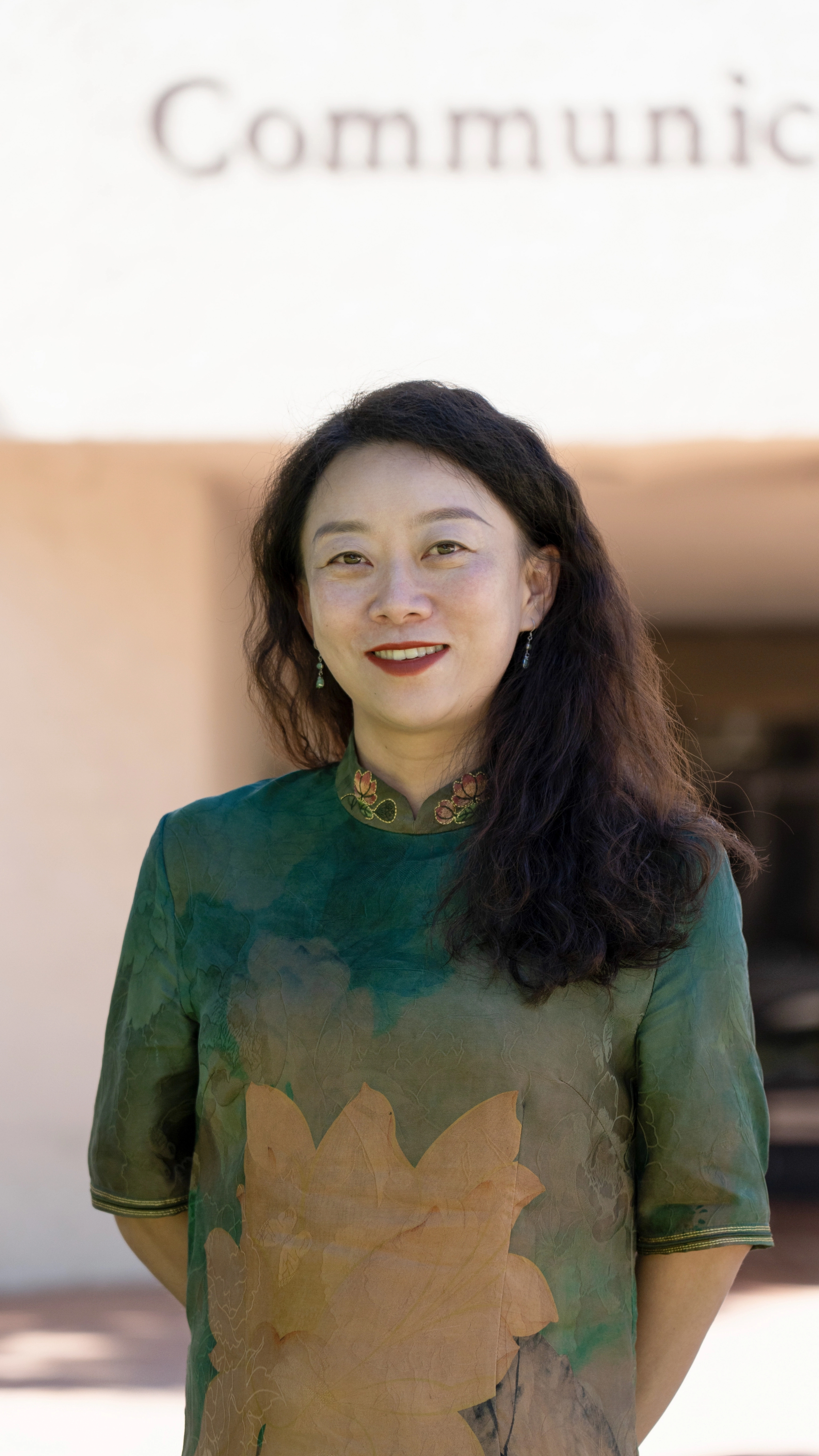 9500 Gilman Dr
La Jolla , California 92093
Ling Jiang

I'm an associate professor in Journalism and Communication at the University of Shanghai for Science and Technology. My research interests include digital media, mobile media and short video industry in China, media culture and ethnic communication study.

I devoted both my postgraduate and Ph.D. years to new media research in Sichuan University in China. In my doctoral dissertation "Research on the Chinese Youth Cell phone Subculture (2014)", I explored the far-reaching impacts of the use of mobile media on Chinese youth, especially the sub cultural trends, symptoms, and scenario in their use of mobile phones, and the resulting revolutions in communication afforded and fueled by the rapid development of information technology.

Besides, I have, for seven consecutive years, been invited to author "China's Mobile TV Industry Development Report" in Bluebook of New Media: Annual Report on the Development of China's New Media published by China Social Sciences Academic Press. What's more, I learned, from my one-year visiting PhD student program in the Missouri School of Journalism during 2013 to 2014, how digital technology affects and even revolutionizes the world around us.

With my passion for American culture, I explored America's mother road in an American way. I recounted the stories that happened during my personal solo road trip in my book "Across Route 66 (2016)", which is a humanistic documentary-like account that integrates field observations and in-depth interviews along America's Mother Road.

In addition, I also conduct a field research project how Smartphones Influence the Lifestyle of Young Yi People and the Regional Socioeconomic Development under China's National Social Sciences Fund in Liangshan Yi Ethnic Minority Autonomous Prefecture in Sichuan Province Southwest China (2018-2022), the every place where I was born and raised. During that project, I probed into how smartphones changed the lifestyles of Yi ethnic young people and helped revitalize their hometown. In Particular, I investigated how young Yi people made use of live-streaming and short-video clips to promote and spread their ethnic cultures and to help shake off poverty in the "Cliff Village" of Liangshan Prefecture.