Anthony J. Harb
Assistant Professor in Language and Social Justice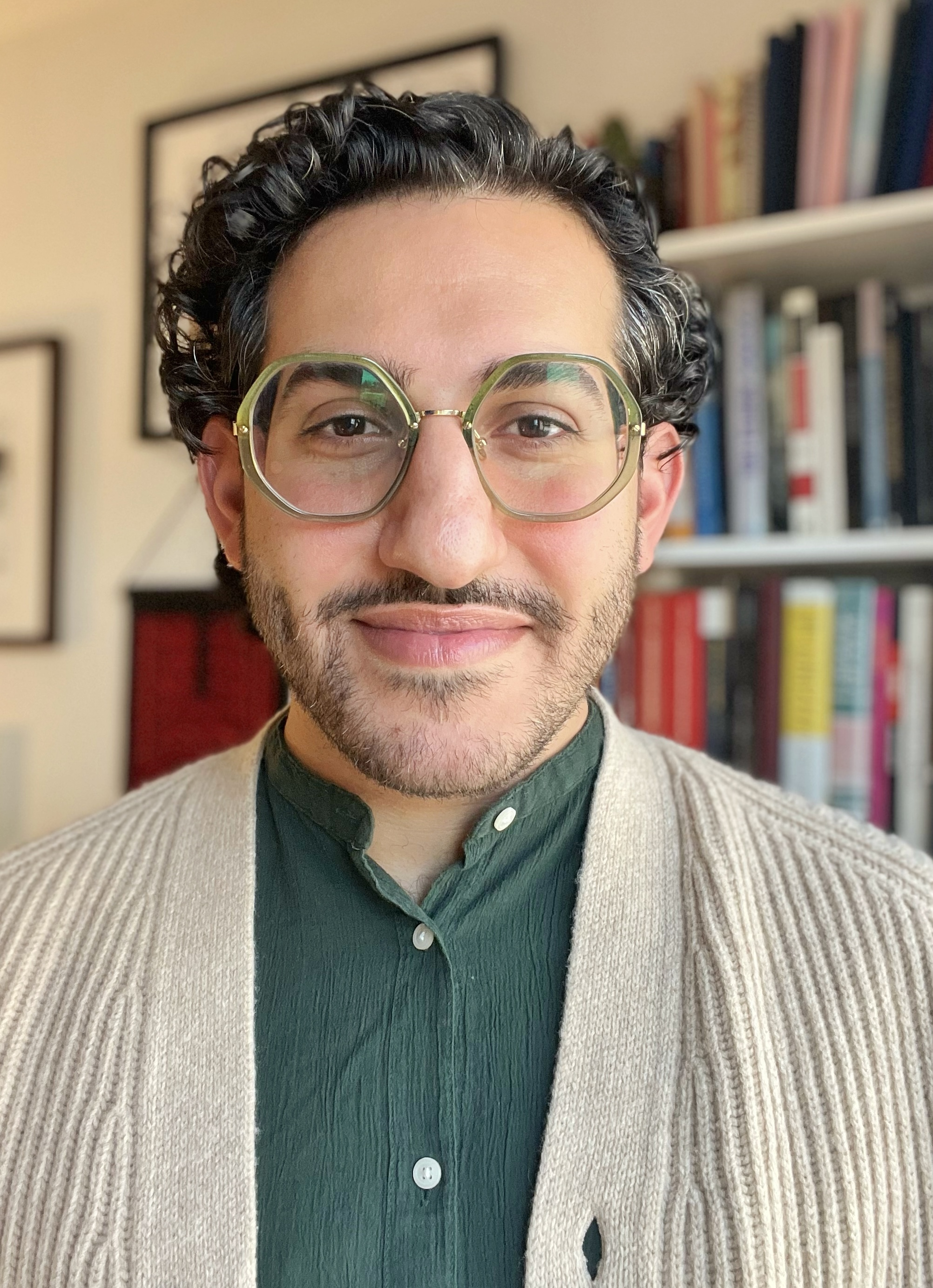 9500 Gilman Dr
La Jolla , California 92093
Bio

Trained in Sociolinguistics, Linguistic Anthropology, and Education, Dr. Harb's research interests revolve around the intersection of language, media, immigration, and education with a particular focus on emergent immigrant communities in the US. His current research project, based on his dissertation, is a multi-sited ethnography that traces how a primarily Mexican immigrant community in rural Minnesota uses community radio to construct and assert their collective and individual identities in the public sphere. Using interdisciplinary linguistic and media theories and methods, Harb takes a participatory approach to better understand how speakers within this community use face-to-face and mediated language to negotiate, resist, and restructure power as they build a local social justice movement. His research contends with how social inequality along the axes of race, gender, ethnicity, and citizenship status is negotiated and reconfigured through language practices and ideologies about those practices. His research has been supported by the Andrew W. Mellon Foundation and the Institute for Citizens and Scholars.

 In 2022, Harb co-authored the article, "It wasn't just about learning how to speak Spanish": Engaging Histories of Oppression and Enslavement in Spanish Heritage Language Education, which was published in the Journal of Latinos and Education.   

 Prior to joining the Department of Communication, Harb was also the Partner Schools and Continuing Teacher and Leader Education Coordinator for the CUNY – Initiative on Immigration and Education, a research-action project funded by the New York State Education Department to learn from immigrant-origin educators, students, and their families in schools across the state.

 From 2015-2017, Harb was the recipient of a Fulbright English Teaching Assistant Grant in Madrid, Spain. During his time as a graduate student worker at CUNY from 2017-2023, he taught Spanish-language classes in the World Languages department at Medgar Evers College and linguistic/media courses in Anthropology at Brooklyn College. At UCSD, Harb teaches courses at the intersection of language and social justice, including COMM127: Problem of Voice and COMM168: Bilingual Communication.
Education

Ph.D. in Latin American, Iberian and Latino Cultures | CUNY Graduate Center (2023)

B.A. in Spanish | Carleton College (2015)